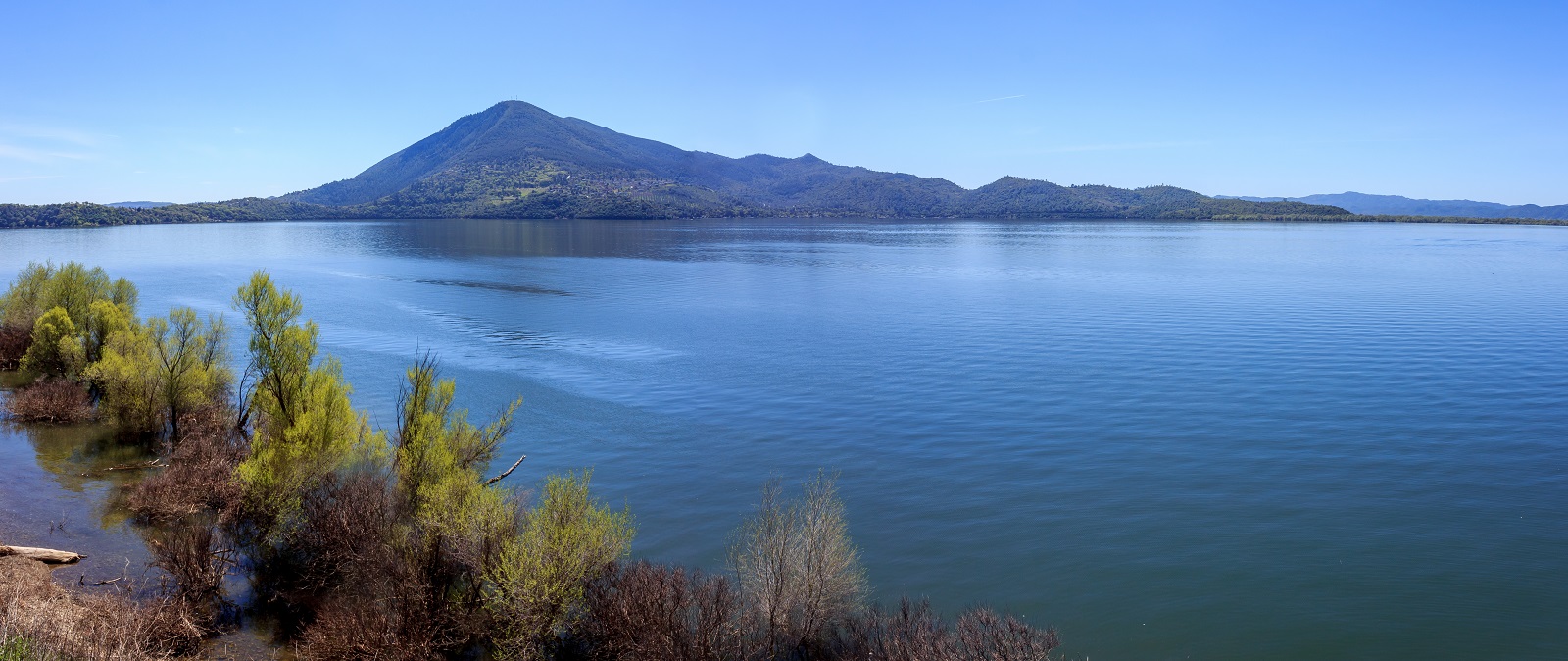 Zion Educational Systems offers resources for troubled youth in Lakeport, California, in need of therapeutic schools in California and other troubled teen programs and services. We provide parents with comprehensive resources and information on therapeutic schools,
Resources for Troubled Teens
We have created this page to help parents of community peer support centers in and around Lakeport to support behavioral health needs. The Harbor on Main in Lakeport is specifically targeted towards those ages 15-24. It is a safe space where youth can get support and care and find the resources or services needed to help them be successful.
Lake County Prevention is a program focused on reducing and preventing mental illness and substance abuse, particularly through targeting and educating young people to intervene before problems arise.
Boys & Girls Clubs of Lake County offers various programs for children and Lakeport Narcotics Anonymous Meetings is a mutual support group for adolescents and adults recovering from a substance abuse problem.
Nar-Anon Family Groups offers support for individuals who have been impacted by another person's substance use or Lake County Alcoholics Anonymous provides youth and adults recovering from alcoholism mutual support to help each other maintain sobriety.
Al-Anon Lakeport is a support group for family and friends of individuals with a drinking problem. If you have been affected by someone's drinking, such as your adolescent, this group provides each other with mutual support.

Alateen is a support group specifically for teens who have been affected by someone's drinking.