Therapeutic Boarding Schools For Troubled Teens - Crystal Lake, Illinois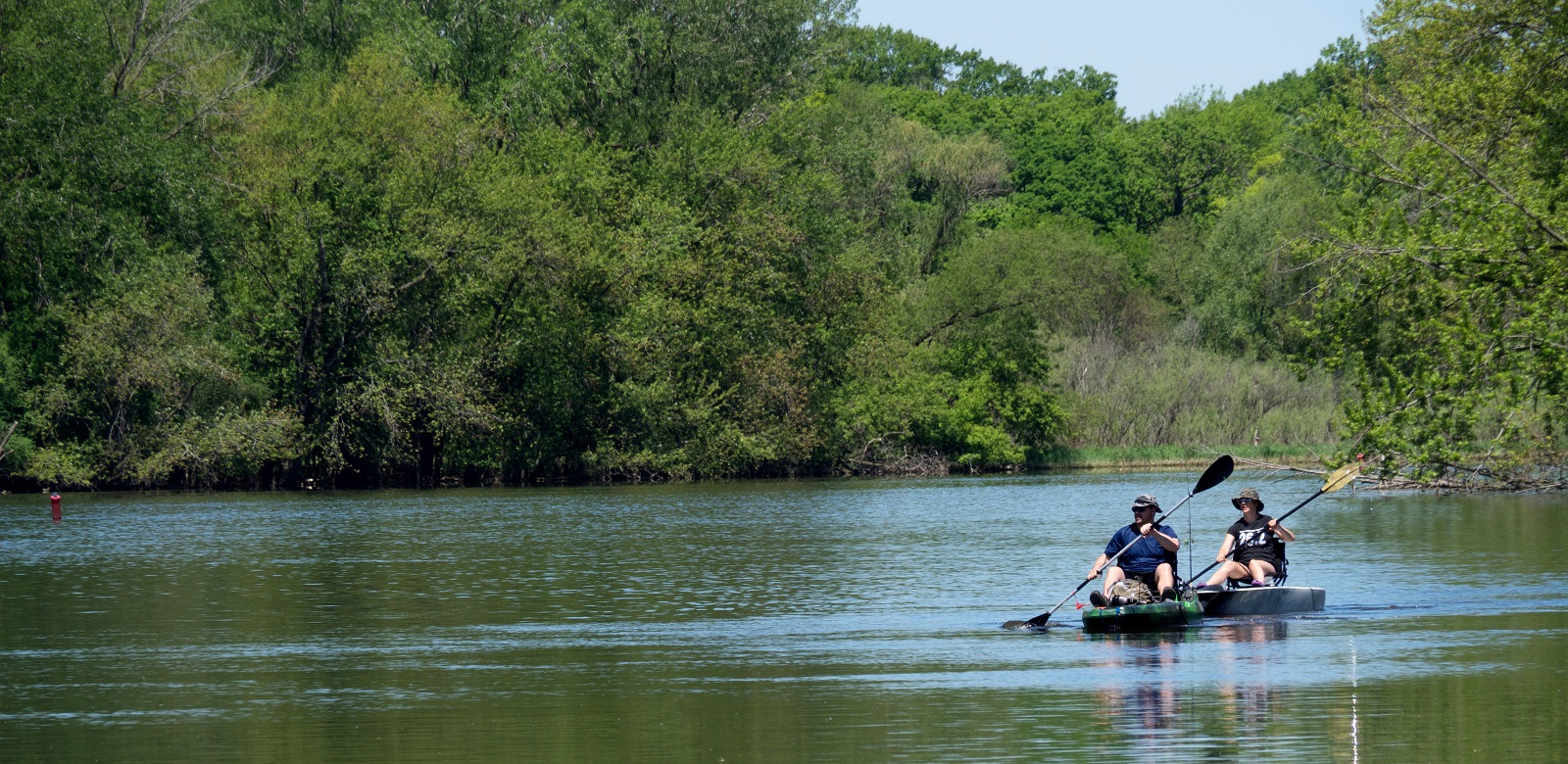 Zion Educational Systems offers resources for parents with
Resources for Troubled Teens
We have created this page to help parents of troubled teens in Crystal Lake , Illinois. If your adolescent is experiencing emotional or behavioral difficulties, you will find a list of local resources below to help your teen get his or her life back on track.
Pioneer Center for Human Services is a non-profit organization with programs and resources to support the well-being of people in the community, including behavioral health services.
McHenry County Mental Health Board has a crisis line and texting app to connect with a McHenry County Substance Abuse Coalition is a community organization dealing specifically with substance abuse issues.
Boys & Girls Clubs of Dundee Township offers various programs for children and Crystal Lake Area of Narcotics Anonymous is a mutual support group for adolescents and adults recovering from a substance abuse problem.
Nar-Anon Crystal Lake Area offers support for individuals who have been impacted by another person's substance use or Alcoholics Anonymous Northern Illinois Area provides youth and adults recovering from alcoholism mutual support to help each other maintain sobriety.
Northern Illinois Al-Anon is a support group for family and friends of individuals with a drinking problem. If you have been affected by someone's drinking, such as your adolescent, this group provides each other with mutual support.
Northern Illinois Alateen is a support group specifically for teens who have been affected by someone's drinking.